Hello Friends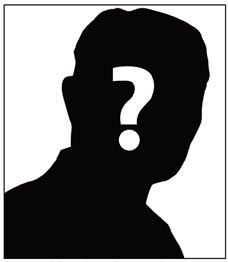 You know me I don't like to talk about all the great work I do for charity. I do loads, in fact it's a nightmare for me going on a flight, forever held up at the security scanner with my huge heart of gold.
Seriously though it's very easy for comedians to raise some money for worthwhile stuff. Twenty minutes of our time at a local gig costs us nothing in real terms, add in the fact that most of us enjoy being on stage and the audiences tend to be really nice at these events and everyone is a winner. It isn't a selfless thing either – the great feeling you get doing something you enjoy doing and raising money is unbeatable.
I have arranged a gig on the 17th May at The Chorlton Irish Club for the opening night of Chorlton Arts Festival. It promises to be a great night and all money raised will contribute to the Festival's digital arts work with young people.
If you have ever been to one of my gigs like this or this that I've done before for charity then you'll know the drill. We don't release the line up until it's sold out. We always put on bills that people can't believe and the bonus is they come to see a great show, possibly are a bit surprised and they've bought a ticket for the right reason. Once again this is the case. Tickets cost £10 and you will not be disappointed. Buy then now to avoid looking like a lemon when you find out who is on.
Tickets are on sale now from here
Spread the word friends.
Justin
Leave a Reply
You must be logged in to post a comment.